Do your horses come when they are called?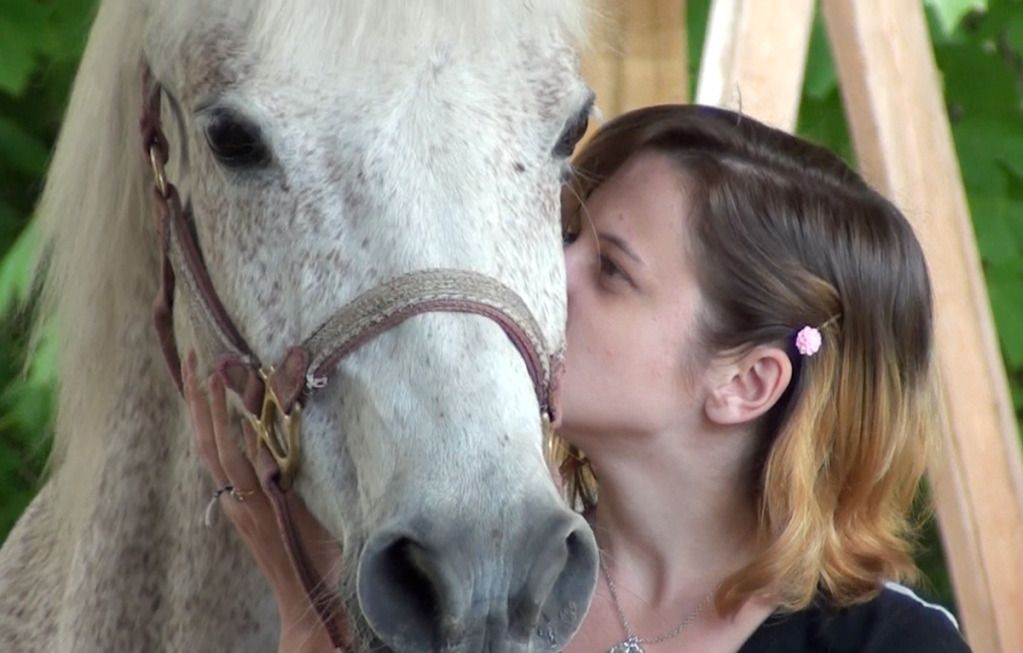 Do they show you where they'd like to be itched?
Do they follow you wanting more?
If you can't answer yes to these questions then perhaps you need a relationship reviver! Here's how you can get a yes to all the above:
1. Give your horse a reason to come when called – a healthy treat (black sunflower seeds are a great low sugar treat) or a bucket feed/hay, some nice grooming/itching and no riding or leaving friends for a while, can make a big difference.
2. Find your horse's itchy spots – the ones that make their nose wiggle!  Start on the neck, under the mane, around the withers and shoulders before venturing to sensitive areas such as under the belly, between the back legs etc. – take note of any sore or 'don't touch me there' spots and perhaps get an equine body worker to investigate in case there's a physical issue.
Professional Business Virtual Assistant Services 
3. Choose from this list of Top Ten Fun Things to Do with your Horse. It is surprising how easily many riders and horse owners lose track of what's so grand about horses in the midst of the pressure of competition, economic stresses, and time crunches. All too often we get caught up in the day-to-day "grind" of keeping horses —the ritual feeding, watering, and ….. We have to take a moment to remember that, more than anything else, being with horses is FUN. Most of us came to horses because we love them, and because riding and working with them brings us joy, peace, and fulfillment in ways that little else in life can. It is important to remind ourselves not to take horses and riding JUST seriously. Read the rest of this article from Trafalgar Square Book's Blog here.
4. Or if you really want to focus on the relationship and take it to the next level, check out www.friendshiptraining.org – where people learn to be the friend their horse wants them to be and a whole lot more in the process.